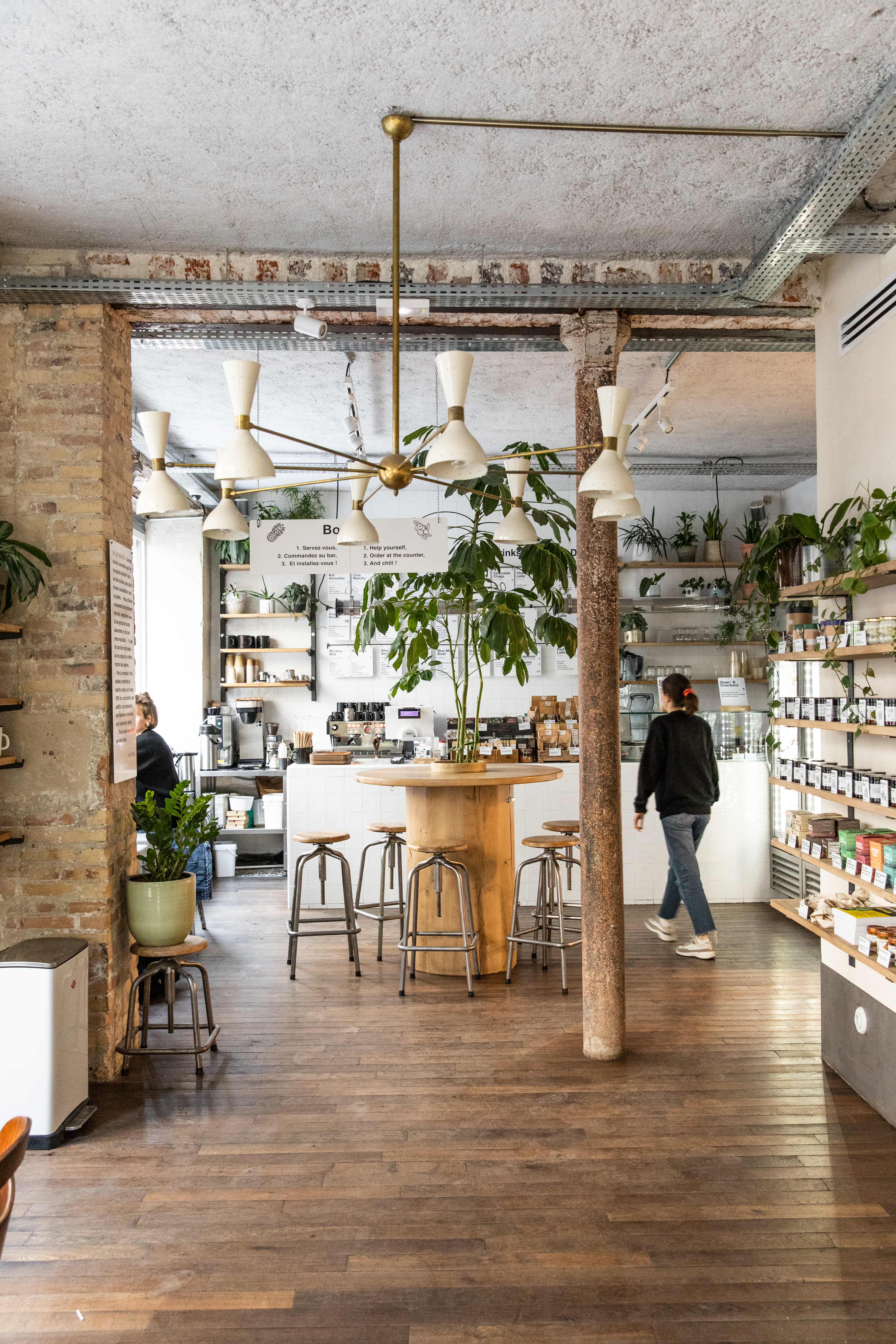 Wild was born in 2016 from a desire to reconcile healthy food with pleasure, the respect for one's body with that of the environment.
The paradoxes of overconnected urban dwellers in search of disconnection form the foundation of Wild, conceived as an oasis in the city, a place of respite, a parenthesis where one catches their breath. This is how the concept of Wild came to be: sustainable fast food, delicious, and 100% vegan, 0% gluten, 0% chemicals.
Instead of imagining a very complicated concept with acrobatic recipes, we kept only the essentials: pleasure and respect for the Earth and those who cultivate it. The selection of cold-pressed juices, plant-based beverages, smoothies, salads, soups, desserts, bowls, and snacks offers city dwellers a healthy and delicious plant-based alternative to traditional fast food.

Our recipes draw inspiration from seasonal ingredients, following and respecting their natural rhythm, as well as from our childhood memories and our travels around the world. To enhance their flavors and reinforce their benefits for well-being and health, we have enriched them with the principles of naturopathy and herbalism. It's delicious, it's good, and it's beautiful...
And that's already quite something!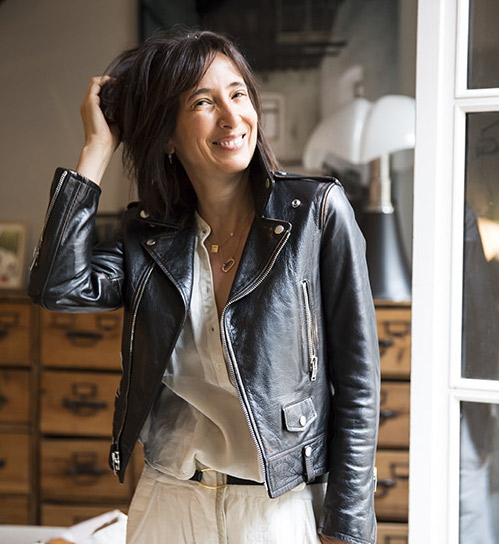 This is the creative and somewhat "barrock"* brain of Wild. A global citizen, Emma grew up in the Swiss Alps and now lives in Paris, after several years detouring through New York, her birthplace, and Dubai, where she founded the Middle East's very first concept store & sexy, healthy food destination: Comptoir 102. Awarded numerous prestigious international prizes, it's now on the radar of all trendsetters in search of good (plural) taste! And it's the success of this first project that inspired Emma to embark on a new entrepreneurial adventure, this time 100% food, in her beloved city, Paris. Wild & The Moon is the result of a passion for cooking and healthy eating inherited from her mother, and ecological concerns heightened since the birth of her three children. As committed as it is engaging, her militant canteen for the good and the well-being aims to gently transform eating habits, to ensure a better future from all perspectives!

*Barrock is a play on words between «baroque», in the sense of «eccentric», and «rock»
He's the rational brain of the duo: a finance Jedi who also holds his own in Thai boxing! A former partner at Rothschild investment bank, he has developed his expertise in France, the United Kingdom, the United States, and the United Arab Emirates.
A cosmopolitan career that has allowed him to build solid skills in the hospitality and restaurant industry, among other fields. The Wild project immediately excited him, especially since he's passionate about sports and living food ever since he lived in New York, the mecca of Juice Bars and raw food that doesn't feel like punishment but rather a reward.
Like Emma, he is convinced that the transformation of society begins with the transformation of one's own eating habits and consumption patterns. It's the hummingbird strategy, which has regained its colors since making its nest at Wild!