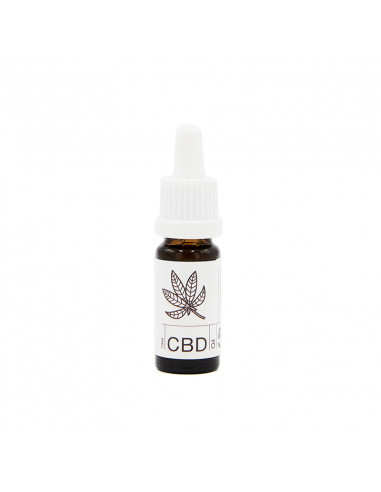  
CBD Oil
With organic olive oil and peppermint essential oil. 10ml bottle.
Choose between the three CBD concentrations that we offer: 5% / 10% / 15%.
This product is organic.
Our CBD oil is not full spectrum, meaning it doesn't contain any THC.

The Cannabidiol (CBD) is one of the 60 components that is found in cannabis. Unlike THC, CBD does not have any psycho-active effect and is known for its soothing and anti-stress effects. It is the active substance in the hemp plant that relieve any physical pains (headaches, muscle aches, cramps...).
It also reduce anxiety and stress.

Recommended daily dose: 3-4 drops under the tongue, up to 3 times a day. Anytime during the day!
Data sheet
Acai

Hemp*|*chanvre
Olive oil*|*olive
Peppermint*|*menthe
Hemp
Olive oil
Peppermint
Discover our other products