It's the star of the fall season: the squash!
It will be your best ally this season. This cucurbit contains a host of minerals and trace elements: calcium, copper, iron, magnesium, manganese, zinc... #Atomic bomb that stimulates the immune system
Ultra-rich in alpha and beta-carotenes, antioxidants which are transformed into vitamin A when they are assimilated, 100g of squash brings approximately 40% of the recommended nutritional values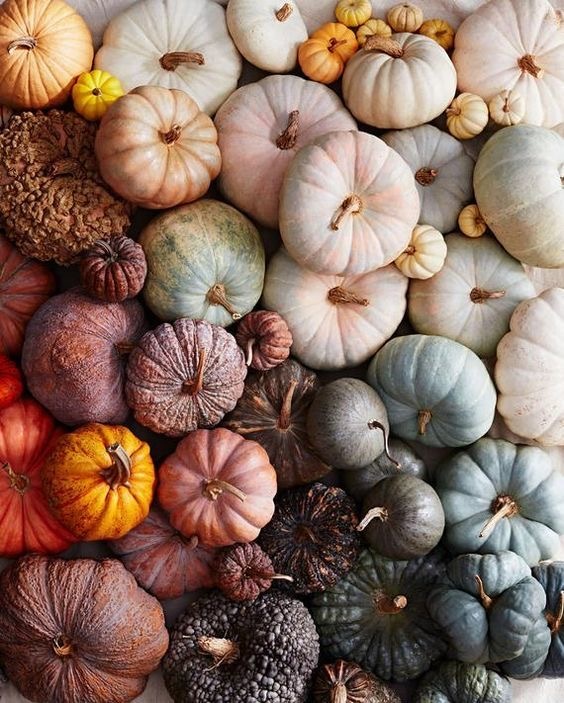 But how to cook it?
It is already necessary to differentiate them:
The butternut squash: common on the shelves, it is recognized by its round and elongated shape. Its flesh is tender, orange, and has a light taste of hazelnut. Excellent in soup!


The butternut squash : very fragrant and sweet is perfect in cake (yes!).


Spaghetti squash: an instragram icon, it can be cooked like pasta, cooked in water and scraped after cooking. Fun and delicious.


Pumpkin: the star ingredient of our latte. Its flesh is orange and very firm with a subtle taste of chestnut. It can be cooked stewed, in gratin, soup or puree - that's how we incorporate it in our drinks or cookies, after roasting it!


The giraumon: widespread in the tropics, especially in the DOM-TOM, its flesh is very light orange and firm. Absolutely divine in a gratin!
Our great squash recipe: Pumpkin Soup
Ingredients for 4 people:
1 white onion
1 clove of garlic
1 drizzle of olive oil
1 cm of fresh ginger, peeled
1/2 sprig of rosemary
1 pumpkin
2 carrots
700 ml water
80 ml coconut milk
Salt, black pepper
Toppings: Poppy seeds and/or black sesame seeds
Chop the onion, garlic and ginger. Sweat them in a saucepan with a drizzle of olive oil. Add the herbs and let brown for 1 to 2 minutes.
Peel, wash and dice the vegetables. Add them to the garlic, onion and ginger, brown and salt. Add the water and once the pumpkin is cooked, mix and pour the coconut milk.
Blend again until you have a smooth soup. Serve in bowls sprinkled with poppy seeds or black sesame seeds.
Photo credit: G. Rybus