The vegan recipe you've all been waiting for
We hear that it is the best in all Paris (and Dubai!), we love its delicious taste of almonds, its soft texture just right, it is the famous Blueberry Scone!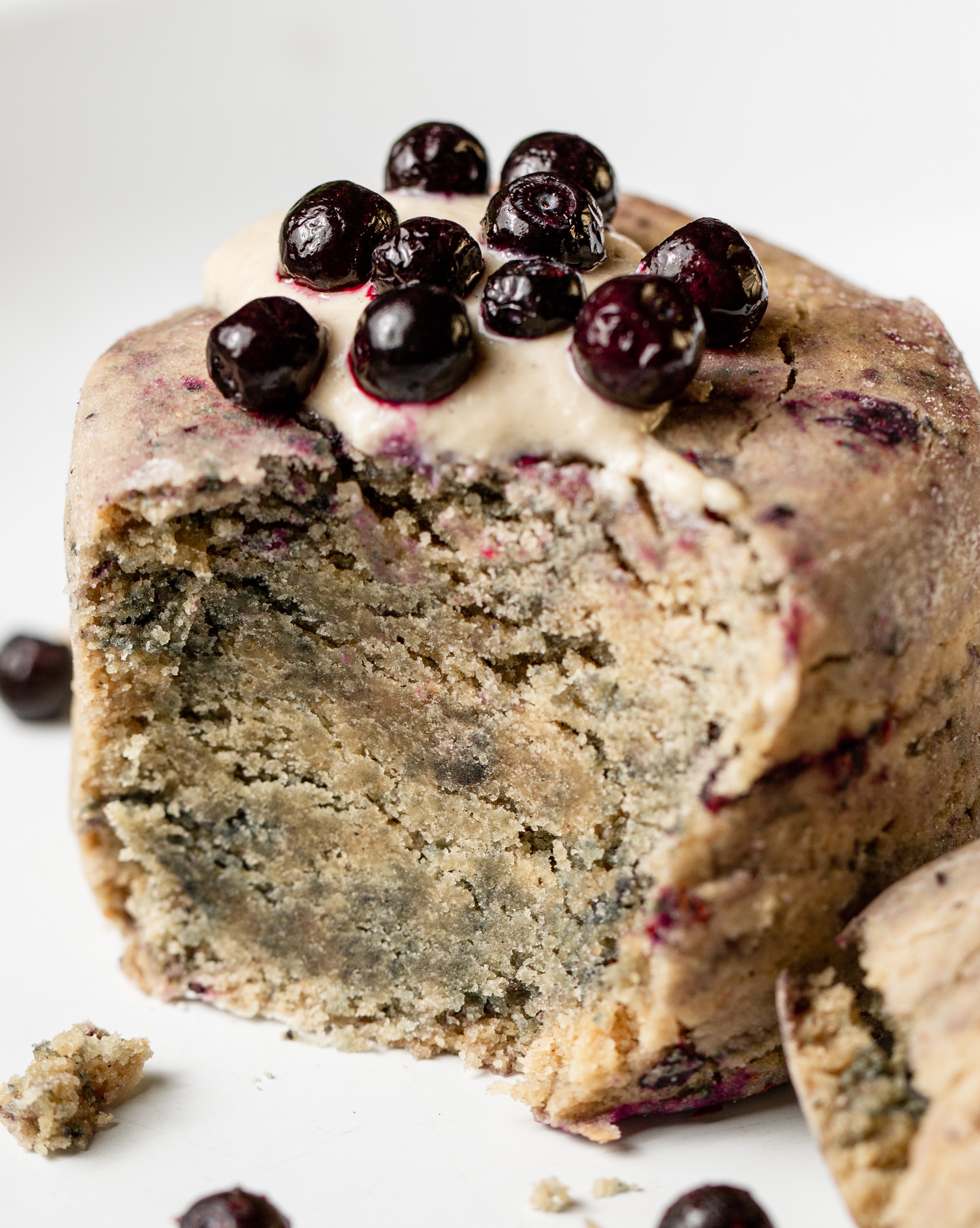 Ingredients for 6 scones:
250 g rice flour
250 g almond powder
3 g gluten-free sourdough
3 g baking soda
1 large pinch of vanilla powder
25 ml coconut milk
25 ml almond milk OR Basic Mylk, exclusively in the recipe book.
60 g maple syrup
60 g frozen blueberries
Toppings: a few blueberries and Emma Sawko's excellent vanilla cashew sauce can be found in the book too!
Preheat oven to 150°C.
Mix flour, almond powder, sourdough, vanilla powder and salt.
Add coconut milk, basic mylk and maple syrup.
Mix gently to obtain a crumble consistency.
Add the blueberries and mix to a marbled consistency.
Roll out the dough on a lightly floured work surface to a thickness of 5 cm.
Cut out the scones with a round cookie cutter.
Place them on a baking sheet lined with baking paper and bake for 15 minutes.
Remove the scones from the oven and let them cool for 2 hours before serving them with vanilla cream.